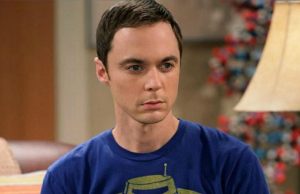 Stjärnorna blir allt fler i Hollywood – tv-serien Hollywood alltså. Jim Parsons, Dylan McDermott och Samara Weaving är klara för Ryan Murphys...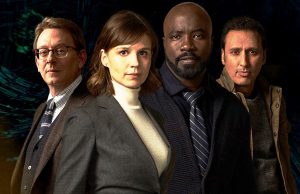 Var kommer ondskan ifrån? Varför gör dåliga människor dåliga saker? Det utforskar The Good Wife-skaparna Robert och Michelle King i sin nya...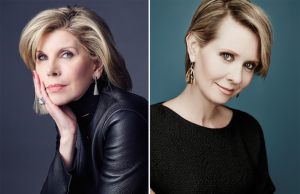 Christine Baranski och Cynthia Nixon ska spela systrar i Downton Abbey-skaparens Julian Fellowes nya kostymdrama. The Gilded Age är namnet på HBO-serien.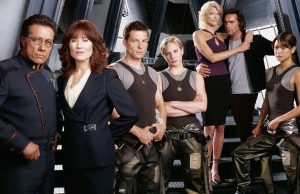 Inte en remake utan en ny story inom samma universum och i samma anda. Så beskriver Mr Robot-skaparen Sam Esmail sin Battlestar...