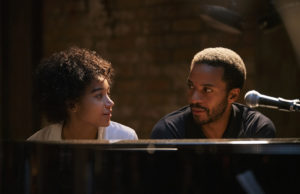 La La Land-regissören Damien Chazelle berättar i The Eddy en ny historia inramad av musik. Men den här gången för tv-publiken.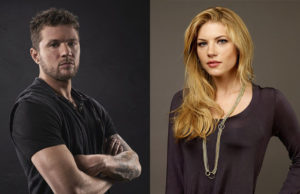 Vikings-stjärnan Katheryn Winnick ska spela ex-polis i David E Kelleys nya kriminalserie The Big Sky. Ryan Phillippe spelar hennes make.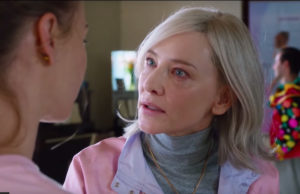 Cate Blanchett är dubbelt tv-aktuell. Netflix har precis köpt rättigheterna till flyktingdramat Stateless som filmstjärnan själv varit med och skapat.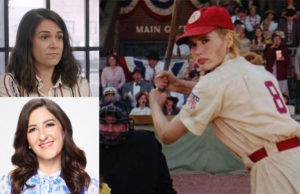 Rollistan har börjat fyllas upp i Amazons remake av Penny Marshalls älskade baseball-film A League of Their Own. Abbi...