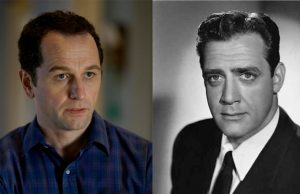 En av de mest berömda försvarsadvokaterna inom populärkulturen gör comeback. The Americans-stjärnan Matthew Rhys ska gestalta Perry Mason i en HBO-serie.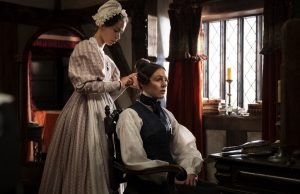 Anne Lister var en brittisk godsägare före sin tid. Det är hon som är huvudperson i Happy Valley-skaparen Sally Wainwrights nya HBO-serie...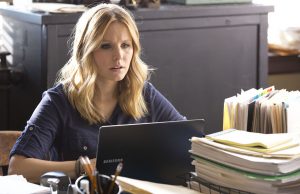 En vuxnare, noir-version av Veronica Mars har det utlovats. Nu vet vi också när vi får återse privatdetektiven. Enligt Kristen Bell blir...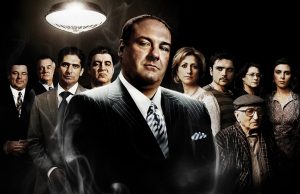 Allt fler populära tv-serier återuppstår i långfilmsformat. The Sopranos är ännu ett exempel. I september 2020 går prequel-filmen The Many Saints of...