Ännu en komediserie som frontas av en Saturday Night Live-veteran. I Love That For You är inspirerad av Vanessa Bayers eget liv.
Vanessa Bayer lämnade SNL 2017 och har sedan dess haft flera mindre roller i olika komediserier. Nu har hon tillsammans med tidigare SNL-författaren Jeremy Beiler skapat en serie där hon själv spelar huvudrollen. Hon följer därmed många andra SNL-veteraner i spåren, varav några färska exempel är Jason Sudeikis (Ted Lasso), Cecily Strong (Schmigadoon!), Kenan Thompson (Kenan) och Aidy Bryant (Shrill).
I Love That For You bygger på Vanessa Bayers egna erfarenheter, och hur hon själv lyckades besegra den leukemi som hon diagnostiserades med som 15-åring.
Showtime-serien handlar om den lite naiva Joanna Gold som drömmer om att bli värd för en home-shopping-kanal. För att bli av med stämpeln som "den där cancerflickan" flyttar hon från sina föräldrar, inleder en romans för första gången i sitt vuxna liv och formar en meningsfull vänskap med sin idol – kanalens stjärna Jackie Stilton (spelad av Molly Shannon, även hon SNL-veteran).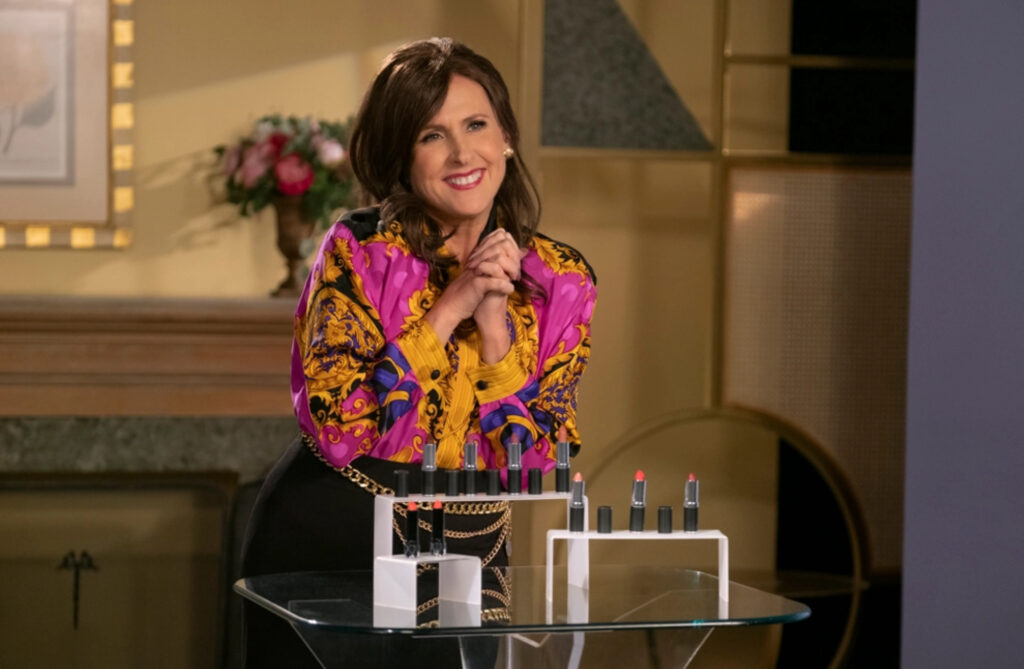 Allt utspelar sig mot en kuliss bestående av en konkurrensutsatt arbetsplats där folk spelar falskt för att vinna. Den iskalla grundaren och vd:n för kanalen, Patricia, spelas av Jenifer Lewis (Black-ish).
I Love That For You har premiär på amerikanska Showtime den 29 april. Komediserien kommer till svenska Paramount+ den 22 juli.
Artikeln uppdaterad med svenskt premiärdatum 2022-06-15.