Christina Ricci, Juliette Lewis och Melanie Lynskey medverkar i överlevnadsdramat Yellowjackets. Showtime-serien har premiär i november.
Aggressiva getingar kallas i Nordamerika för yellowjackets. Det är också titeln på en ny serie som för tankarna till Flugornas herre och av Showtime beskrivs som lika delar episk överlevnadsserie, psykologisk thriller och coming of age-drama.
Historien berättas i flera olika tidslinjer och inleds med att ett fotbollslag med talangfulla high school-tjejer hamnar i en flygplanskrasch djupt inne i vildmarken och kan man förmoda förvildas och utvecklar egenskaper som påminner om getingarnas. Parallellt får man också följa hur de försöker få ordning på sina liv 25 år senare.
Spänningarna är stora i den trailer som Showtime släppt och där även premiärdatumet, den 14 november, annonseras.
Ensemblen leds av Melanie Lynskey (Togetherness), Juliette Lewis (Camping), Christina Ricci (Z: The Beginning of Everything) och Tawny Cypress (Unforgettable).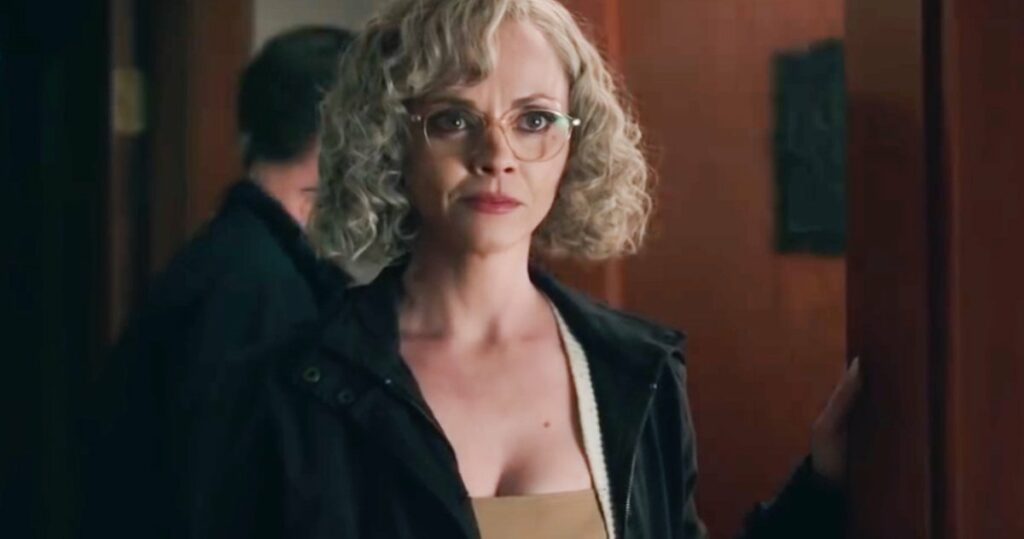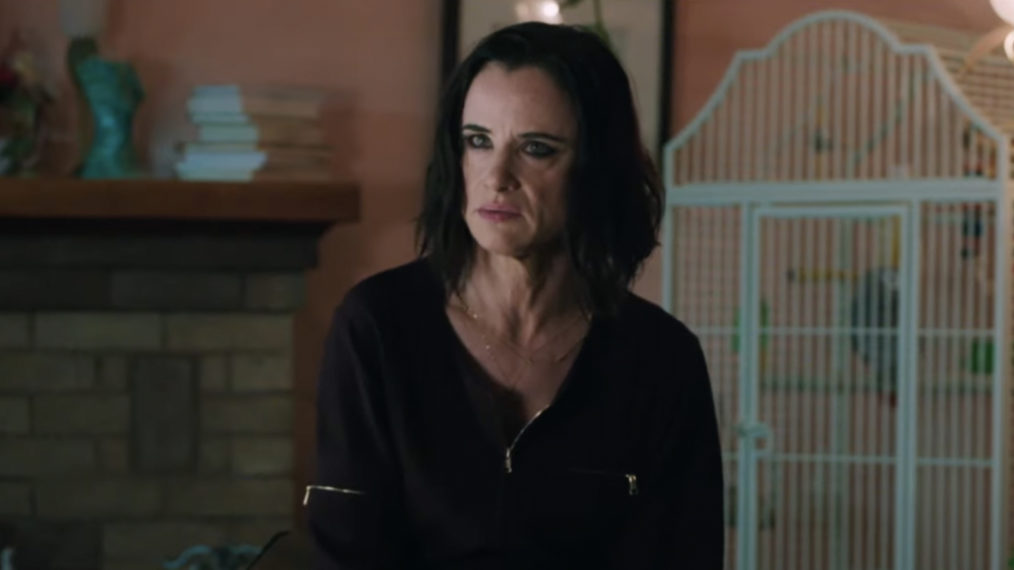 Serien skapare Ashley Lyle och Bart Nickerson (Narcos) delar showrunner-ansvaret med Jonathan Lisco (Halt and Catch Fire).
Paramount+ ligger närmast till hands för Showtime-serier i väntan på den svenska lanseringen av Skyshowtime nästa år.