Rose Leslie och Theo James har en tidsmagisk relation i Steven Moffats bearbetning av The Time Traveler's Wife. HBO-serien har nu fått trailer och premiärdatum.
Audrey Niffeneggers populära roman The Time Traveler's Wife (Tidsresenärens hustru) blev film 2009 med Rachel McAdams och Eric Bana i huvudrollerna. I HBO:s miniserie är det Rose Leslie (The Good Fight) och Theo James (Sanditon) som spelar Clare Abshire och Henry DeTamble, vars äktenskap är minst sagt komplicerat. En genetisk störning gör att Henry reser i tiden, utan någon möjlighet att kontrollera när eller var resorna tar honom.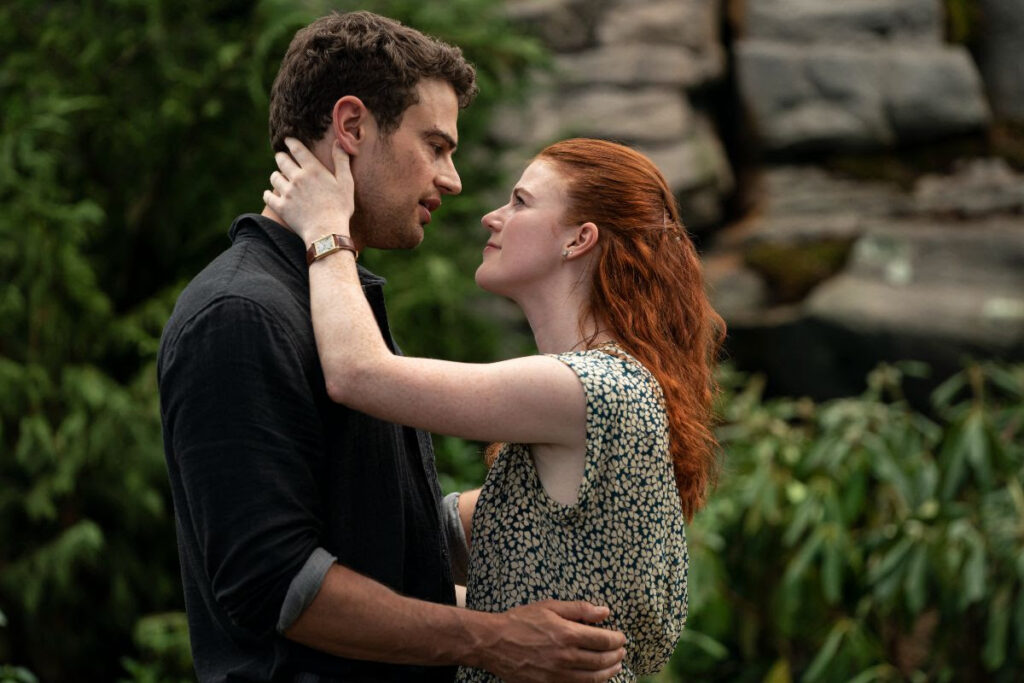 Steven Moffat, skapare av Sherlock och länge huvudförfattare för Dr Who, står för bearbetningen av den bästsäljande romanen från 2003.
"Det här är en historia om förlust, men det är inte en tragedi. Det handlar om tidsreseor men är inte science fiction. Trots Clares och Henrys tidsförvrängda förhållande är detta en berättelse om storslagen, normal kärlek – men inte nödvändigtvis i den ordningen. Detta är ett drömprojekt för mig", har Moffat sagt i ett uttalande.
Desmin Borges och Natasha Lopez spelar Clares goda vänner Gomez och Charisse, som tröstar henne men inledningsvis är misstänksamma mot Henry.
The Time Traveler's Wife består av sex avsnitt och har premiär den 16 maj på HBO Max. Se fler bilder här och trailern här nedan: