Cirka 1 200 år innan Geralt, Ciri och Yennefer, så kämpade tre älvor mot soldaterna. Netflix har släppt de första klippen från The Witcher: Blood Origin.
Prequelserien The Witcher: Blood Origin kommer att utspela sig i samma universum som originalserien, vars andra säsong landade i fredags och avslutades med en post credit-teaser för spinoffen.
Enligt Netflix är miniserien en tidlös historia om de händelser som ledde fram till den avgörande föreningen av de olika sfärerna då monster, människor och älvor gick upp i ett och den allra första Witchern skapades.
Teasern fokuserar på tre älvor, spelade av Michelle Yeoh, Laurence O'Fuarain och Sophia Brown, som både bråkar med varandra och krigar tillsammans mot soldater.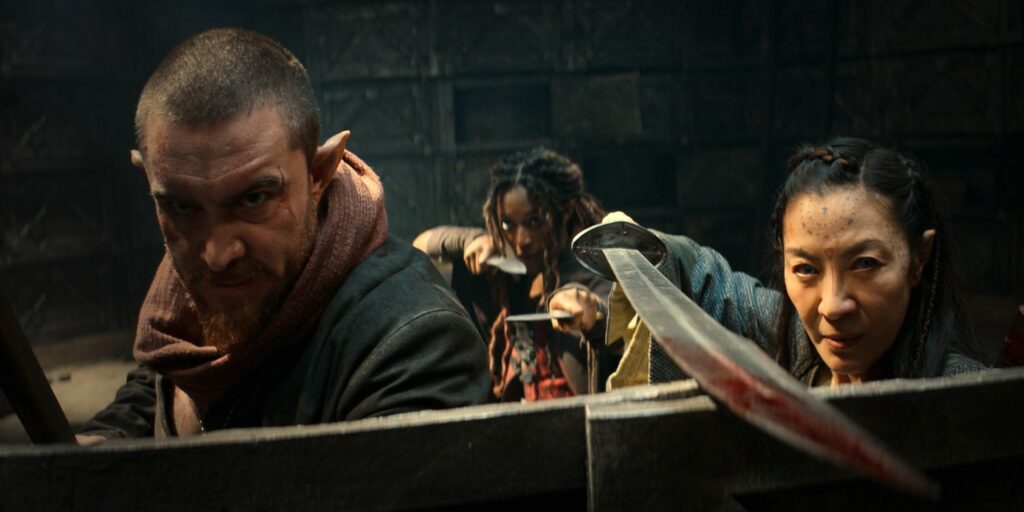 Michelle Yeoh spelar Scian, den sista medlemmen i en nomadstam av svärdälvor som är ute på uppdrag för att hämta hem ett knivblad som stulits från folket.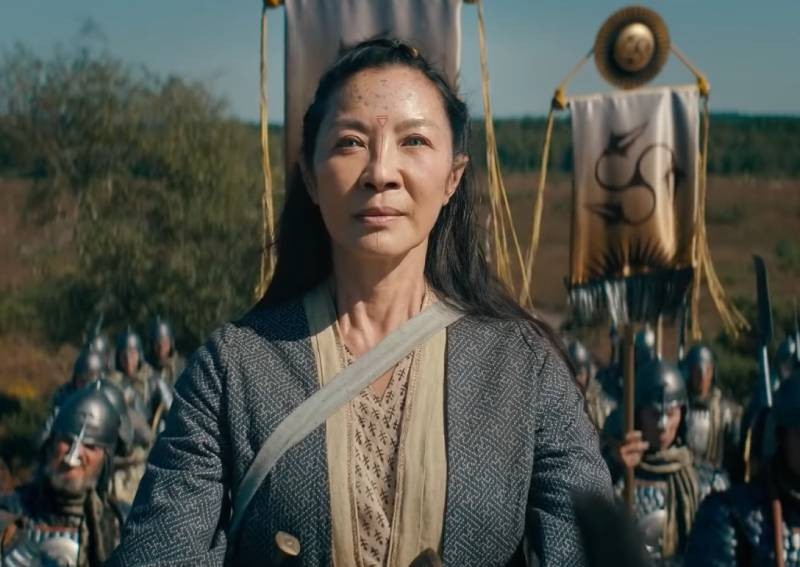 Laurence O'Fuarains karaktär heter Fjall, och är född in i en klan av krigare som svurit att skydda en kung, men nu i stället är ute efter att utkräva hämnd.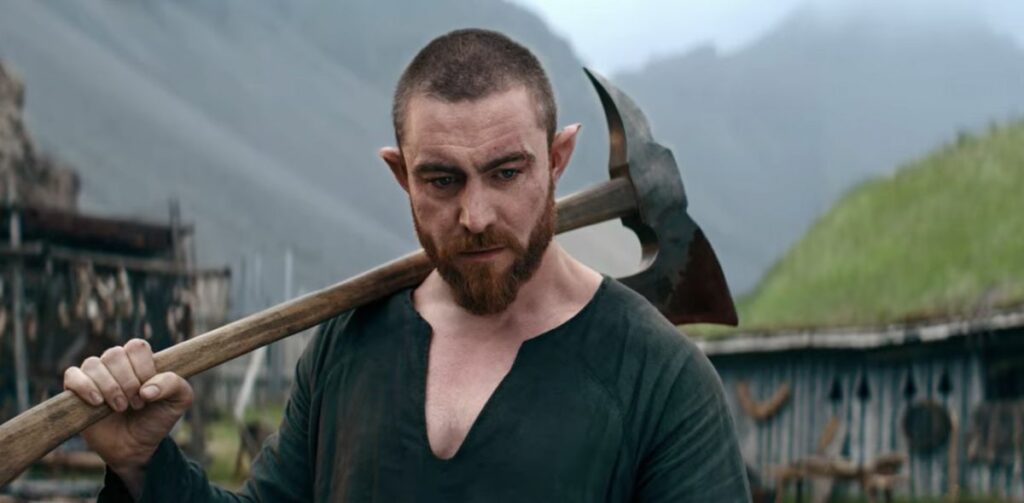 Sophia Brown slutligen spelar Éile, en elitkrigare som lämnat sin klan och sin position som drottningens vakt för ett liv som vandrande musikant, men omständigheterna tvingar tillbaka henne till svärdsvingandet.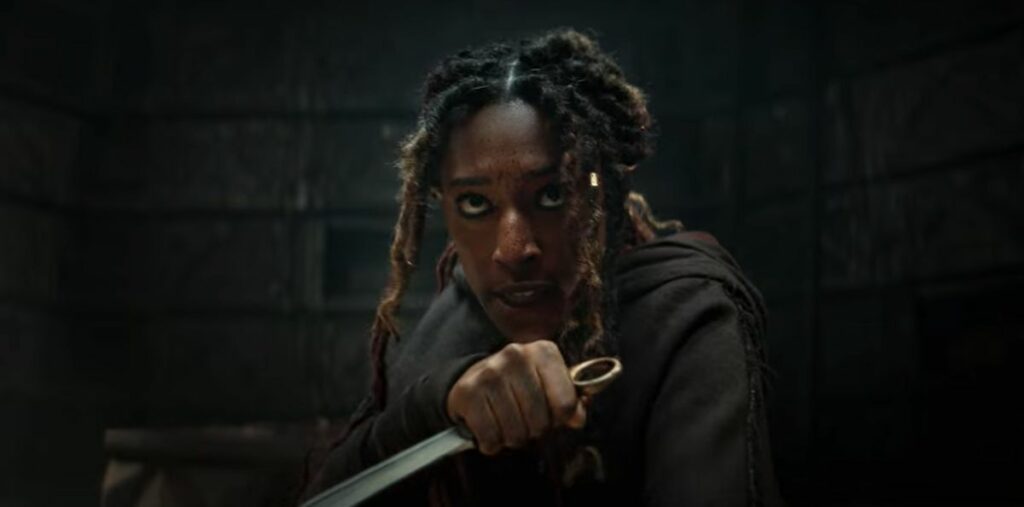 The Witcher: Blood Origin har premiär på Netflix någon gång under nästa år.