Claire Danes och Tom Hiddleston format ett starkt band i perioddramat The Essex Serpent som nu fått ett premiärdatum av Apple TV+.
Ursprungligen var Keira Knightly tänkt för huvudrollen i The Essex Serpent som är baserad på en roman från 2006 med samma namn av Sarah Perry. Knightly lämnade projektet av familjeskäl och i stället är det alltså Homeland-stjärnan Claire Danes som tagit över rollen som Cora Seaborne. Den andra stora rollen spelas av Tom Hiddleston, numera mest känd som antihjälten Loki med egen Marvel-serie hos Disney+.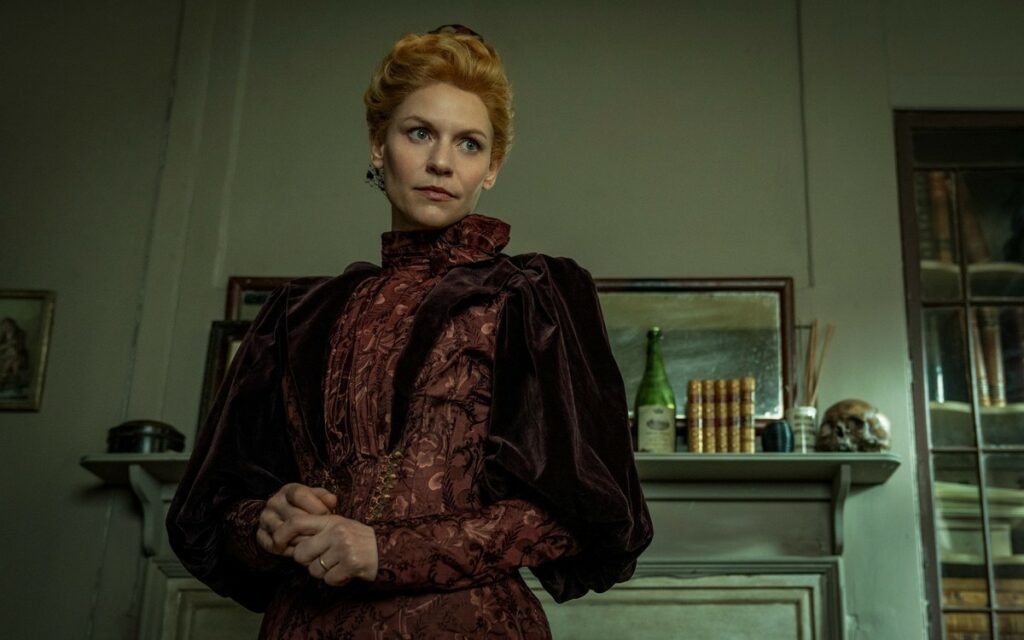 Miniserien The Essex Serpent (Ormen i Essex) utspelar sig på 1800-talet. Efter att ha sluppit ur ett våldsamt äktenskap använder den förhållandevis unga änkan Cora Seaborne sin nyvunna frihet till att flytta från det stabila livet i det viktorianska London till den lilla byn Aldwinter i Essex i hopp om få utlopp för sitt stora intresse för paleontologi. Hon fascineras över lokalbefolkningens övertygelse om att en mytologisk sjövarelse kallad just The Essex Serpent ska ha återvänt till området.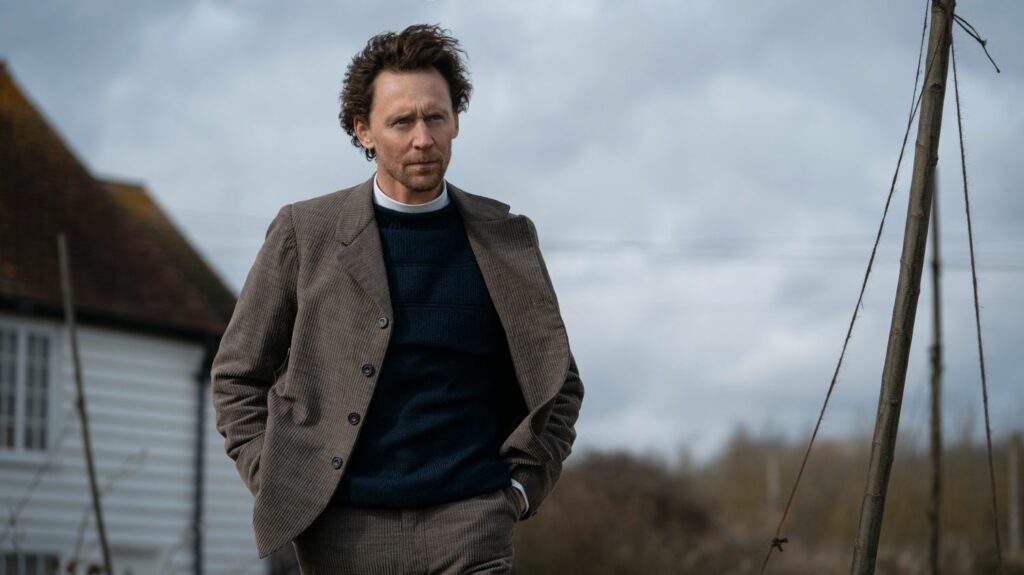 I Essex formar Cora Seaborne ett komplicerat vänskapsförhållande med byns kyrkoherde, William Ransome (Tom Hiddleston), som kompliceras av att han är gift och har en stark tro. När en tragedi inträffar så anklagar byborna henne för att ha lockat fram den ormliknande varelsen.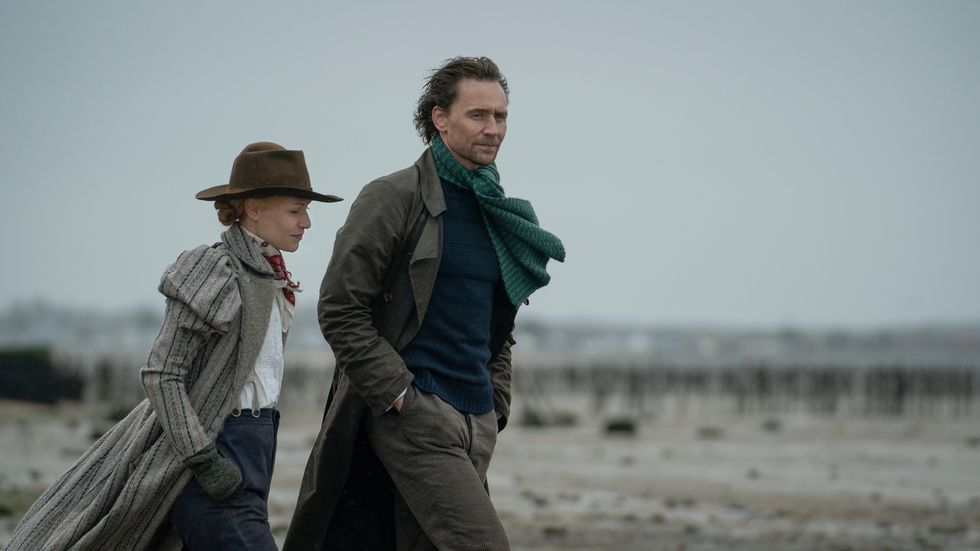 The Essex Serpent är från början ett brittiskt Apple TV-projekt, men kommer att visas globalt på Appel TV+. De första två av totalt sex avsnitt landar hos streamingtjänsten den 13 maj.