Sex, makt och privilegium är hörnstenar i David E Kelleys bearbetning av Anatomy of a Scandal. Sienna Miller, Rupert Friend och Michelle Dockery frontar serien.
Sarah Vaughans bästsäljande spänningsroman kom ut 2018 är och handlar om en fiktiv politisk skandal som skakar Westminster och hur den påverkar kvinnan som dragits med in i stormen.
Stjärnproducenten och manusförfattaren David E Kelley (Big Little Lies, The Undoing) står för bearbetningen ihop med Melissa James Gibson (House of Cards). SJ Clarkson. (Jessica Jones) har regisserat samtliga avsnitt i den första säsongen av antologiserien som för varje säsong ska avhandla en ny skandal.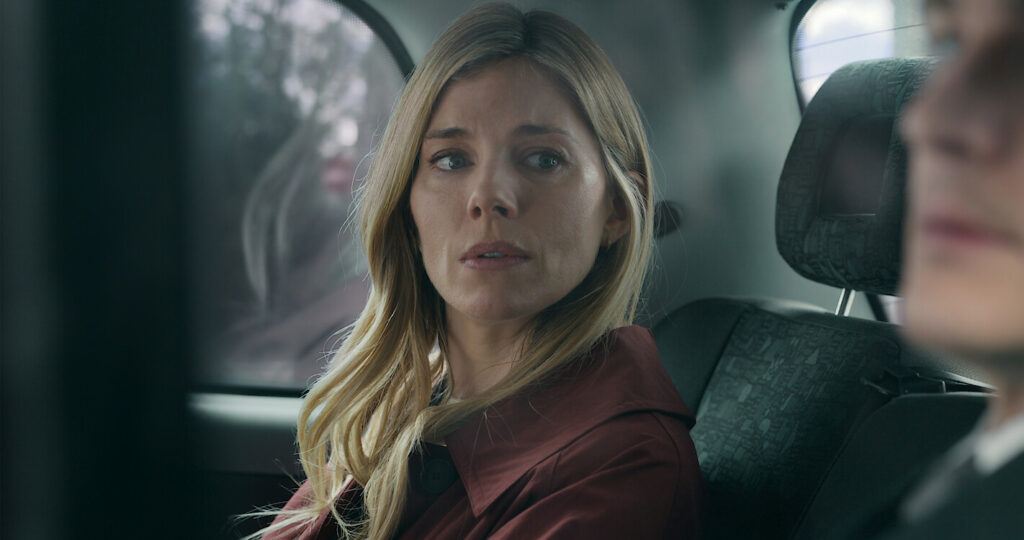 Anatomy of a Scandal är både ett rättegångsdrama och en psykologisk thriller. Sienna Miller spelar Sophie Whitehouse och Rupert Friend hennes ministermake James som anklagas för ett fruktansvärt brott. Sophie är säker på att James är oskyldig men förtroendet börjar rämna när det uppdagas att maken varit otrogen. Åklagaren Kate Woodcroft (Michelle Dockery) är lika övertygad om att James är skyldig och bör få sona sitt brott.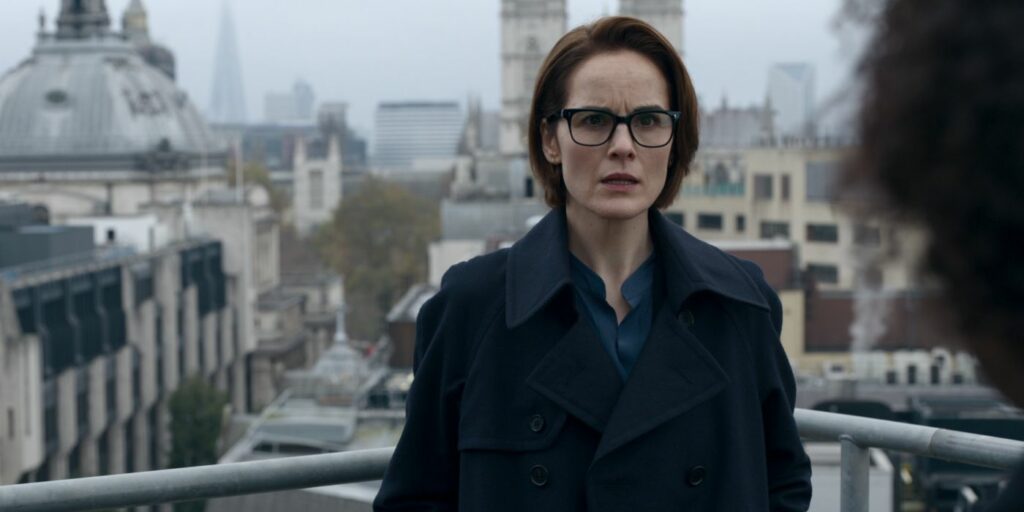 Anatomy of a Scandal har premiär på Netflix den 15 april.