Den bisarra historien i podcasten The Shrink Next Door blir tv-serie. Paul Rudd och Will Ferrell är terapeut och patient i trailern från Apple TV+.
Joe Noceras populära podcast The Shrink Next Door berättar en märklig men sann historia från verkligheten. Podcasten ligger nu i sin tur till grund för en tv-serie som utspelar sig på 1980-talet.
Den mörka komediserien från Apple TV+ beskriver den bisarra dynamiken mellan kändisterapeuten och mästermanipulatören Isaac "Ike" Herschkopf (Rudd) och hans långvariga patient, den excentriska och högutbildada företagsledaren Martin "Marty" Markowitz (Ferrell).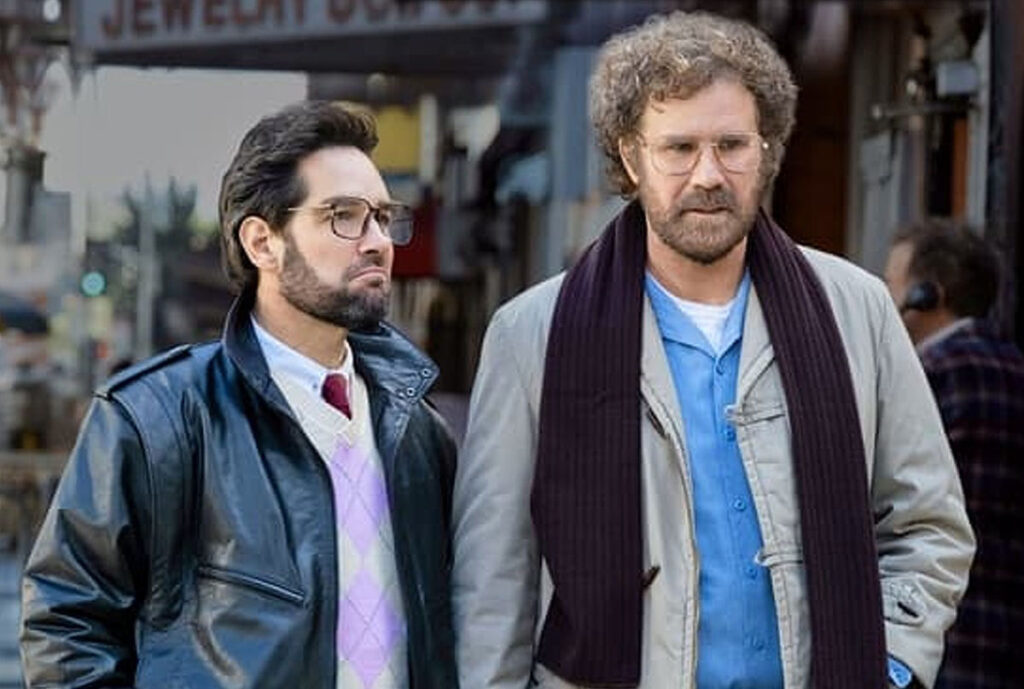 För Paul Rudd och Sverigebekantingen Will Ferrell (han är gift med en svenska och har hus i Sverige) innebär den mörka komediserien en återförening. De två spelade även mot varandra i Anchorman-filmerna.
Den charmerande doktorn tar långsamt över Martys liv. Ike flyttar in i Martys sommarhus i Hamptons och övertalar även sin patient att utse honom till vd för familjeföretaget. Doktorn ser också till att exploatera Martys ansträngda relation till sin syster Phyllis (Kathryn Hahn). Casey Wilson spelar doktor Herschkopfs hustru Bonnie.