Viola Davis, Michelle Pfeiffer och Gillian Anderson regisseras av Susanne Bier i The First Lady. Serien om presidenthustrur har fått premiärdatum och trailer.
Stjärnglansen i den första säsongen av Showtimes antologiserie är stark med Viola Davis som Michelle Obama, Michelle Pfeiffer som Betty Ford och Gillian Anderson som Eleanor Roosevelt. O-T Fagbenle, Aaron Eckhart och Keifer Sutherland spelar deras makar, Barack Obama, Gerald Ford och Franklin D Roosevelt. Dessutom finns bland andra Dakota Fanning, Ellen Burstyn, Eliza Scanlen och Lily Rabe i rollistan.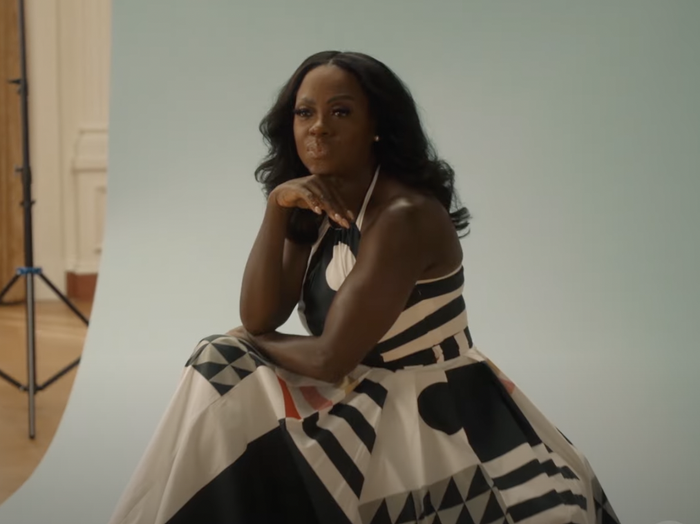 Danska regissören Susanne Bier (The Undoing) svarar för regin i The First Lady.
Showtime-serien har beskrivits som en avslöjande omformning av det amerikanska ledarskapet berättat utifrån ett kvinnligt perspektiv från hjärtat av Vita huset, där många av historiens mest inflytelserika och världsomvälvande beslut fattats.
Vidare står det i synopsis att den första säsongen ska dra undan gardinen och visa både det privata och politiska livet för tre unika och lite gåtfulla kvinnor och deras familjer. Handlingen ska följa deras resor till Washington, göra djupdykningar i deras förflutna och följa dem bortom Vita huset mot deras största ögonblick.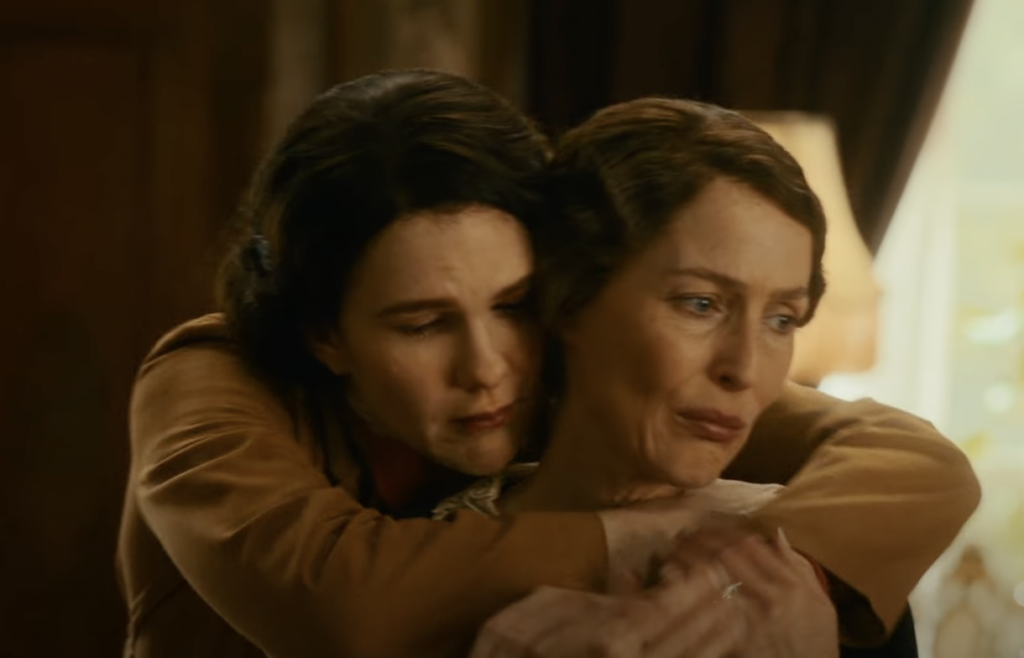 The First Lady har premiär den 17 april på Showtime i USA och dagen därpå i Sverige på Paramount+.