Titus Welliver är tillbaka som tuffingen Hieronymus "Harry" Bosch. Men nu i en spinoff-serie. Trailern för Bosch: Legacy har nu släppts.
IMDb TV är Amazons annonsfinansierade streamingtjänst. Det är dit Harry Bosch flyttat efter sju säsonger hos Amazon Prime Video. Spinoffen är precis som originalserien baserad på Michael Connellys kriminalromaner. I Bosch: Legacy handlar det om The Wrong Side of Goodbye från 2016.
I spinoff-serien har Harry lämnat Los Angeles-polisen för att bli privatdetektiv samtidigt som även dottern Madeline börjat jobba som detektiv. Titus Welliver och Madison Lintz repriserar sina roller. Det gör även Mimi Rogers som advokaten Honey "Money" Chandler.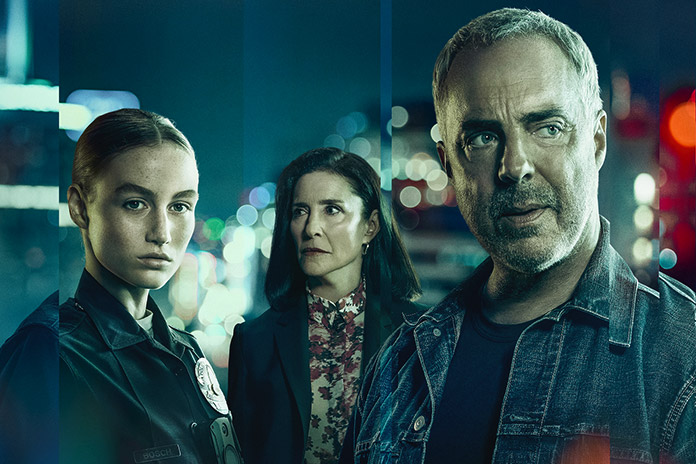 I den nya Legacy-serien bildar Harry Bosch en osannolik duo ihop med forna fienden Honey Chandler. "De måste arbeta tillsammans för att göra det som de två kan vara överens om – skipa rättvisa", står det i synopsis.
Harrys första detektivjobb leder honom till dödsboet efter miljardären Whitney Vance. Hans uppdrag är att hitta Vances enda potentiella arvtagare, men flera mäktiga personer har egenintresse av att arvtagaren aldrig hittas.
Bosch: Legacy har premiär på IMDb TV den 6 maj. Tjänsten är för närvarande bara tillgänglig i USA och Storbritannien. I nuläget är det oklart om eller när den kommer till Sverige.