Det introduceras både nya ansikten och nya trauman i trailern för säsong två av hitserien Yellowjackets. Den 25 mars är det premiär på Skyshowtime.
Dramaserien om ett fotbollslag med talangfulla high school-tjejer som överlever en flygplanskrasch djupt inne i vildmarken och 25 år senare fortfarande är präglade av sina traumatiska upplevelser, blev en av fjolårets stora tv-snackisar.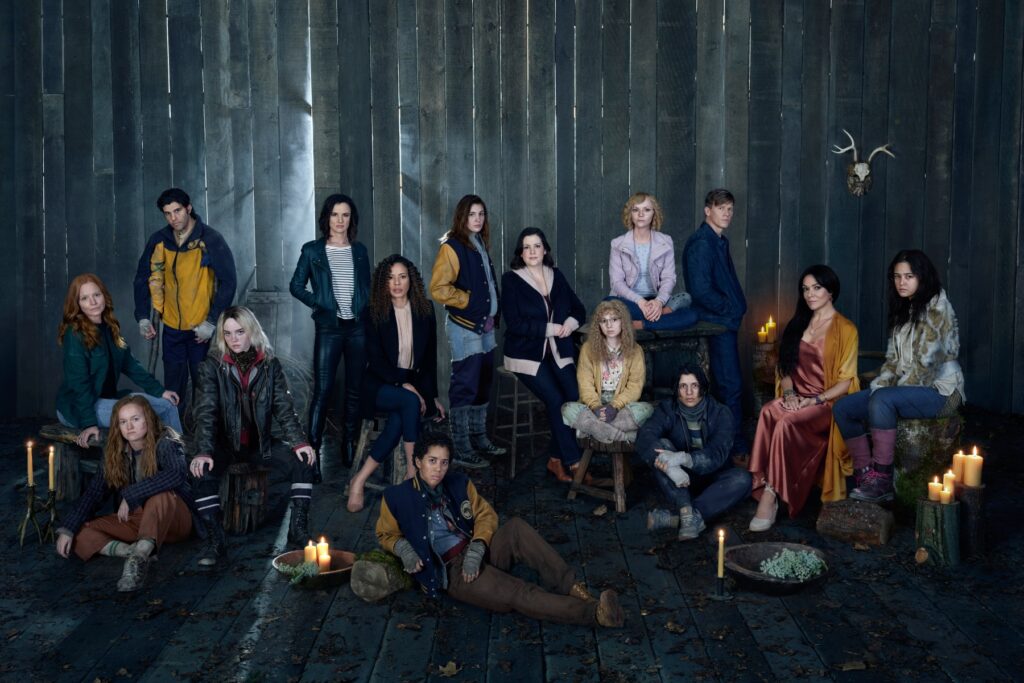 Skådespelarna från båda tidslinjerna återvänder i säsong två, men det tillkommer även nya för historien viktiga karaktärer. I trailern för säsong två ges en första ordentlig introduktion av Lauren Ambrose (Servant) som vuxna Van, Elijah Wood (Lord of the Rings), som detektiven Walter, och Simone Kessel (Obi-Wan Kenobi) som vuxna Lottie. Även mord och andra traumatiska upplevelser ute i vildmarken avhandlas i trailern till tonerna av Florence & The Machines cover av Just A Girl.
Yellowjackets hör i Sverige hemma på Skyshowtime, med premiär för säsong två den 25 mars. En tredje säsong är redan beställd av Showtime.