Efter ett två år långt uppehåll fortsätter historien om Lila och Elena. HBO har släppt den första teasern för säsong tre av My Brilliant Friend.
Den tredje delen av Elena Ferrantes omåttligt populära boksvit Neapelkvartetten har den engelska titeln Those Who Leave and Those Who Stay (Den som stannar, den som går). Den fungerar som förlaga för den tredje säsongen av RAI- och HBO-samarbetet My Brilliant Friend.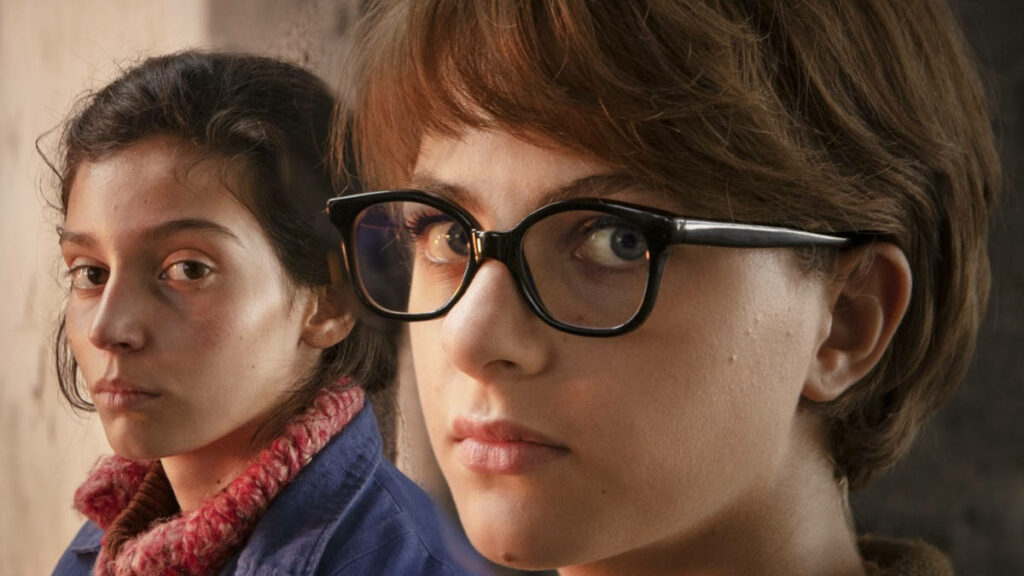 I säsong tre har historien nått fram till 1970-talet och Lila och Elena är vuxna. Lila (Gaia Gerace), som gifte sig vid 16 års ålder, har nu en ung son. Hon har lämnat maken och ett bekvämt liv och arbetar i Brunos fabrik under tuffa förhållanden, bland annat hon utsätts för sexuella trakasserier. Under tiden har Elena, känd som Lenù, (Margherita Mazzucco) lämnat kvarteren i Neapel, tagit en universitetsexamen och publicerat en framgångsrik roman, vilket öppnat dörrarna till en mer högburen värld.
Regissören Daniele Luchette har sagt att den tredje säsongen stilistiskt kommer att låna inspiration från amerikansk indiefilm på 1970-talet, i synnerhet John Cassavetes.
My Brilliant Friend: Those Who Leave and Those Who Stay har premiär på HBO Max i Sverige den 7 februari.