Hon är Everything Everywhere All at Once. Heta Michelle Yeoh är nu också klar för Netflixserien The Brothers Sun.
Michelle Yeoh och Justin Chien ska göra de ledande rollerna i Netflixserien som utspelar sig bland kriminella gangsters i Taipei.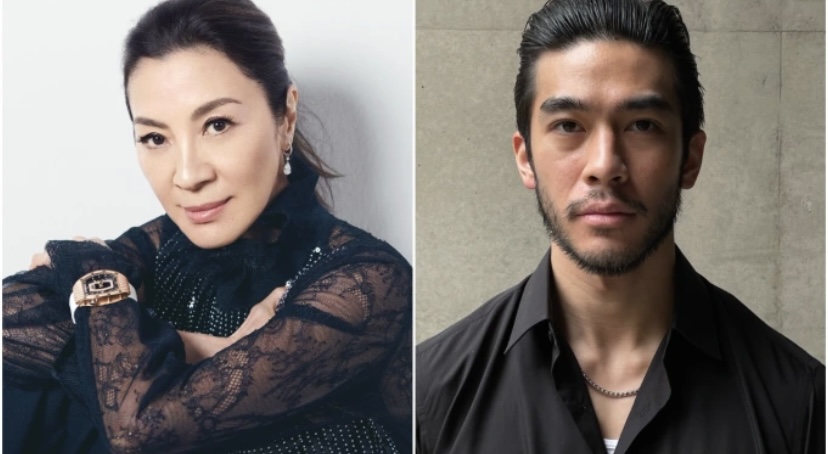 Justin Chien ska spela Charles Sun som vant sig vid ett liv som hänsynslös mördare i Taipei. Men när hans far skjuts måste Charles ta sig till Los Angeles för att skydda sin mor och sin yngre, inför farorna helt omedvetna, bror Bruce. Modern spelas av Michelle Yeoh, som omges av Oscarbuzz för sin roll i bioaktuella Everything Everywhere All at Once.
The Brothers Sun är skapad av Brad Falchuk, känd för sina återkommande samarbeten med Ryan Murphy men här ihopparad med Byron Wu.