Bette, Alice, Shane och den nya generationen är snart åter. Trassliga relationer dominerar trailern för säsong två av The L Word: Generation Q.
I Generationen Q paras tre av huvudpersonerna från den banbrytande originalserien med representanter för en ny queer generation i Los Angeles.
Enligt Showtimes synopsis kickar den nya säsongen igång med eftermälet till Sophies beslut på flygplatsen och vad det betyder för henne, Dani och Finley. Samtidigt gör Bettes personliga och professionella ambitioner att hon återigen tvingas utforska sina rötter – något som dottern Angie också ifrågasätter och utforskar på sitt eget sätt.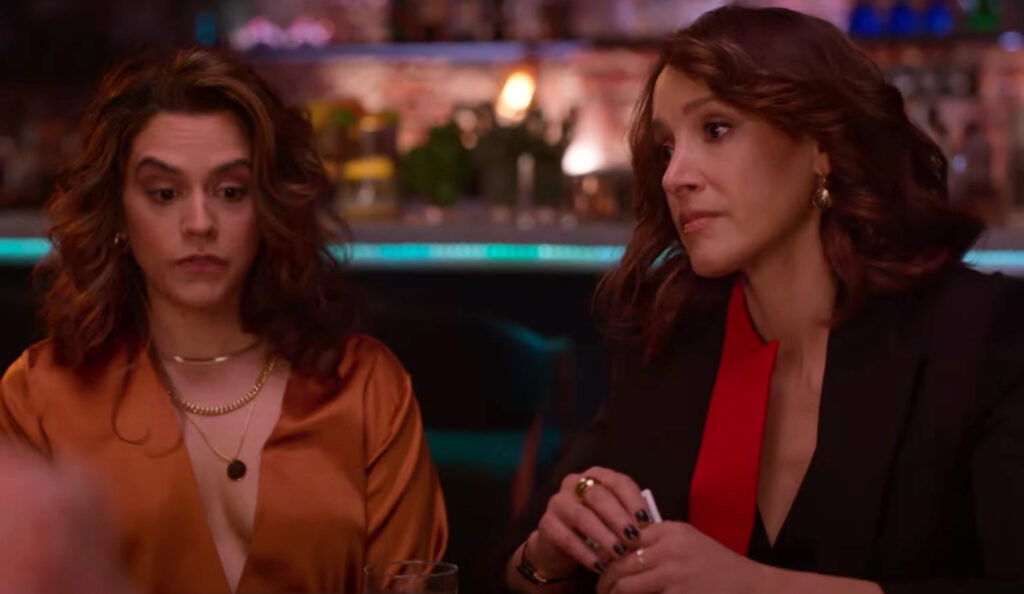 Efter sin skilsmässa går Shane in för att få baren att blomstra samtidigt som Alice förvånas över vilka vägar livet tar när hon skriver på sin första bok. Misha tvingas att konfrontera sin identitet när han navigerar stora förändringar i sitt yrkes- och kärleksliv medan Gigis försök att gå vidare från förhållandet med Nat och Alice tar en oväntad vändning.
Uppföljningsserien till den banbrytande originalserien The L Word startar sin andra säsong den 8 augusti på amerikanska Showtime. I Sverige kan The L Word: Generation Q följas på HBO Nordic.