Säsong tre av fantasyserien His Dark Materials har äntligen fått premiärdatum och trailer. Finalsäsongen baseras på The Amber Spyglass.
Philip Pullmans fantasytrilogi avslutas med The Amber Spyglass (Bärnstenskikaren i svensk översättning). Därför är det inte så konstigt att den tredje säsongen också blir den sista för HBO:s och BBC Ones samproduktion.
Säsongens synopsis: "Lyra (spelad av Dafne Keen), det profetiska barnet, och Will (Amir Wilson), som bär den subtila kniven, måste resa till en mörk plats som ingen har återvänt ifrån. Allt medan hennes fars stora krig mot myndigheten närmar sig, lär de sig att rädda världen kräver ett fruktansvärt pris."
Förutom Dafne Keene och Amir Wilson som Lyra och Will återvänder Ruth Wilson som Mrs Coulter och James McAvoy som Lord Asriel.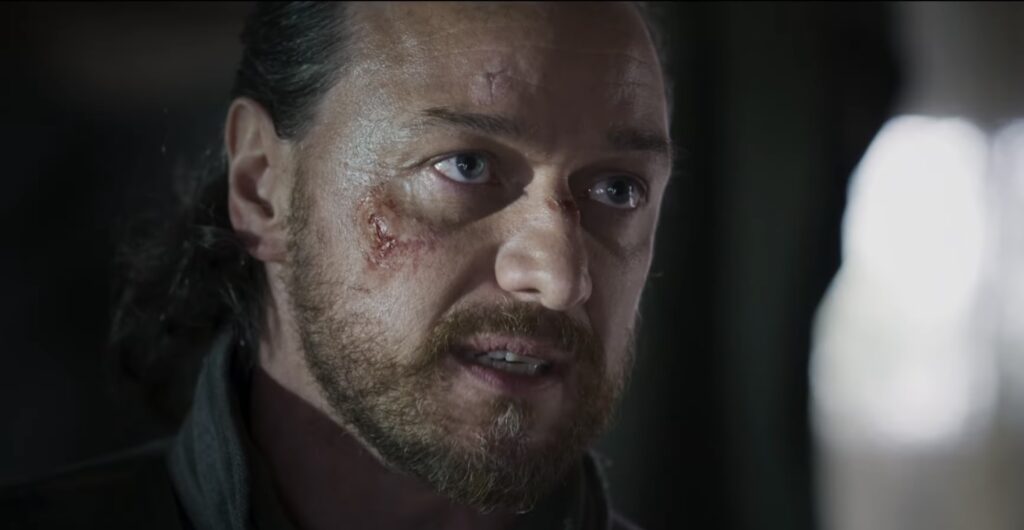 His Dark Materials har officiellt premiär den 5 december på HBO Max, i praktiken dagen därpå i Sverige.