Efter totalt 13 tv-säsonger är det dags för Christine Baranski att ta adjö av Diane Lockhart. Den sjätte säsongen av The Good Fight blir den sista.
Diane Lockhart var från början en av advokatkollegerna runt Alicia Florrick i det mångfaldigt prisbelönade dramat The Good Wife. Efter sju säsonger åren 2009-2016 följde makarna Robert och Michelle King upp med The Good Fight, spinoffen som är centrerad kring Christine Baranskis eleganta försvarsadvokat Diane Lockhart.
Den sjätte säsongen av The Good Fight har nu fått ett premiärdatum. Den 8 september startar det som nu visat sig bli finalsäsongen.
Robert King förklarar för Variety varför skaparna bestämt sig för att avsluta serien medan den fortfarande befinner sig på en hög nivå: "Vi kände att vi kunde avsluta serien med ett ganska stort bang. Det är bättre än att kämpa med att hitta på en handling. Vi tänkte att vi med den sjätte säsongen kan lämna scenen på ett ganska storartat sätt".
Den sjätte säsongen kommer enligt makarna King att präglas av ett inbördeskrig, och inte enbart metaforiskt eftersom det sker våldshandlingar runt om advokatbyrån. Två nya karaktärer spelas av Andre Braugher och John Slattery.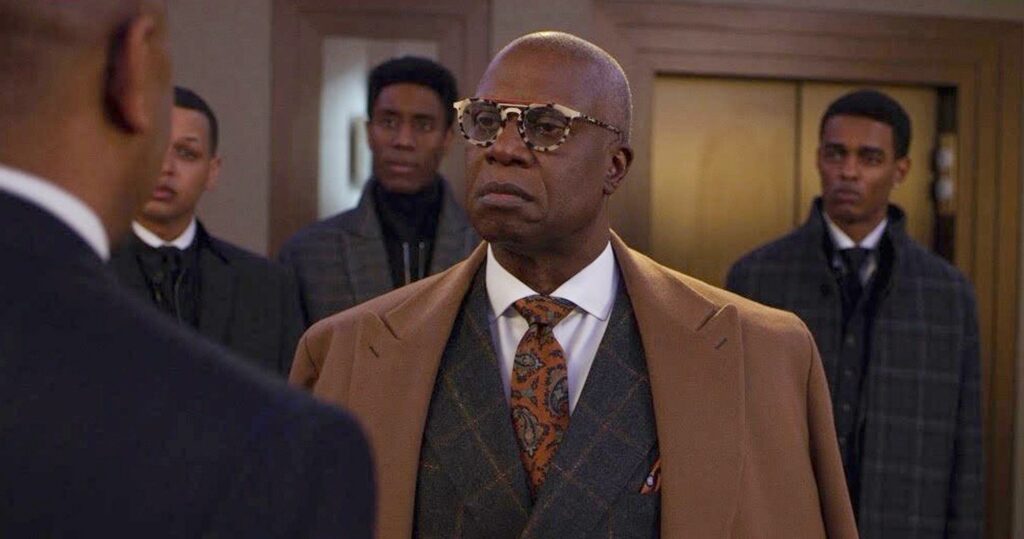 The Good Fight hör i USA numera hemma på Paramount+ men i Sverige finns rättigheterna hos HBO Max.