Snart kommer det fjärde kapitlet av Tales of the City. Laura Linney och Olympia Dukakis repriserar sina roller i miniserien som har premiär på Netflix den 7 juni.
Tales of the City ingår i en bokserie av Armistead Maupin som i Sverige går under namnet San Francisco-liv. Den första boken blev miniserie 1993. Fem år senare följde More Tales of the City och 2001 Further Tales of the City.
18 år senare är Tales of the City tillbaka. Den här gången på Netflix. Och väldigt gay. Laura Linney, Olympia Dukakis och Paul Gross repriserar sina roller som Mary Anne Singleton, Anna Madrigal och Brian Hawkins.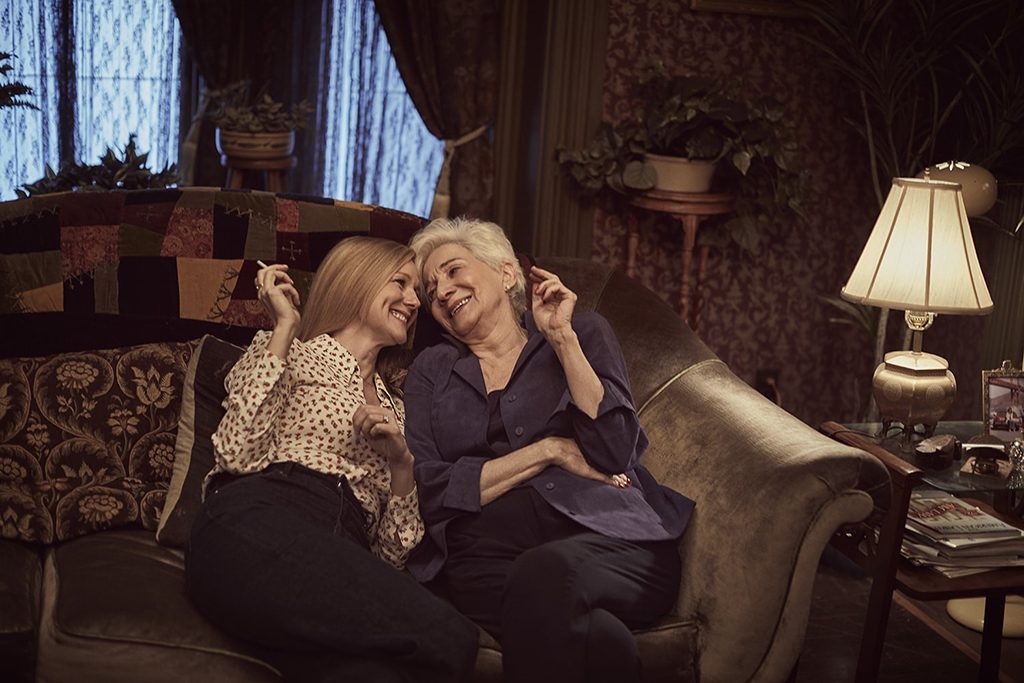 I det nya kapitlet flyr en nu medelålders Mary Anne från det perfekta liv hon skapat i Connecticut och återvänder till nutidens San Fransisco där hon återförenas med sin dotter Shawna (Ellen Page) och exmake (Gross). Snabbt dras hon tillbaka in i Anna Madrigals umgängescirklar och möter en ny ung queer generation på 28 Barbary Lane. Zosia Mamet från Girls spelar Claire Duncan som dras till Shawna.
Lauren Morelli, som var en av manusförfattarna för Orange is the New Black, är showrunner och har skapat en varmhjärtad historia i tio avsnitt. Armistead Maupin finns själv med och överser tv-serien som en av de exekutiva producenterna.