Ännu en true crime-historia är på väg. Taron Egerton, Greg Kinnear och Ray Liotta medverkar i Black Bird som har premiär hos Apple TV+ i juli.
True crime-serierna radar upp sig. The Girl From Plainville, The Thing About Pam, The Staircase och Under the Banner of Heaven är fyra aktuella exempel. Nu har Apple TV+ presenterat premiärdatumet för ännu en kriminalserie baserad på en sann historia. Den 8 juli släpps de två första av sex avsnitt. Övriga avsnitt släpps veckovis.
Dennis Lehane svarar för bearbetningen av true crime-biografin "In with the Devil: A Fallen Hero, a Serial Killer, and a Dangerous Bargain for Redemption", skriven av James Keene och Hillel Levin. De första tre avsnitten är regisserade av Oscarsnominerade Michaël R Roskam (Bullhead, The Drop).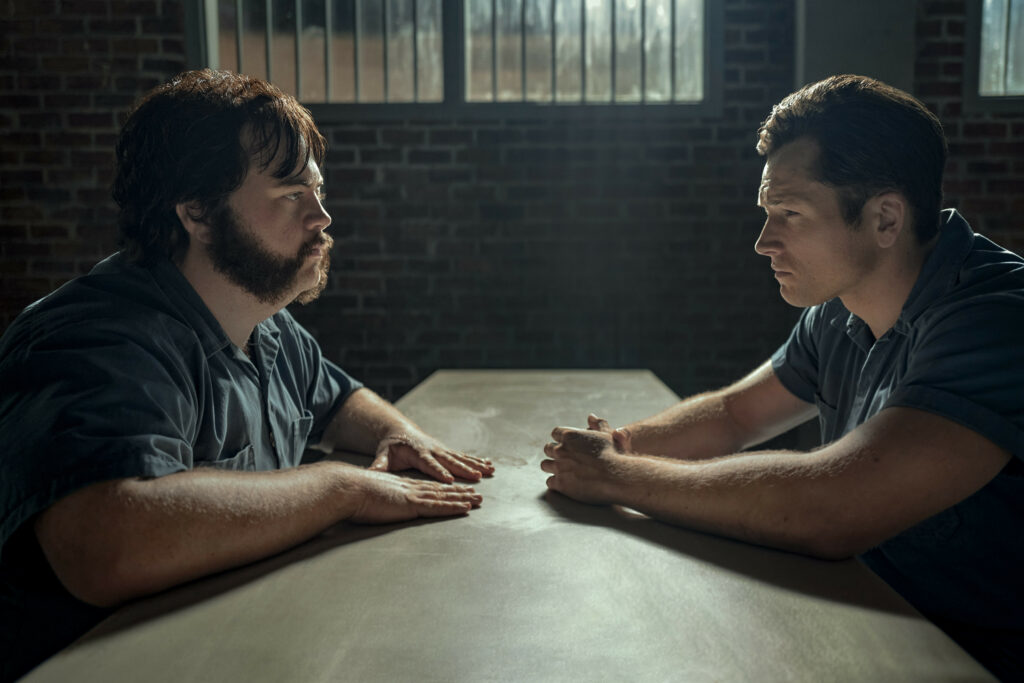 Black Bird som beskrivs som en grym och spännande psykologisk triller. När skolans fotbollshjälte, den dekorerade polismannens son och dömde knarklangaren Jimmy Keene (Taron Egerton) döms till tio års fängelse ges han valet att antingen sitta av tiden i ett fängelse för de värsta fångarna och där försöka bli vän med den misstänkta seriemördaren Larry Hall (Paul Walter Hauser) eller så kan han stanna där han är och sitta av hela straffet utan möjlighet till villkorlig frigivning.
Förutom Taron Egerton och Paul Walter Hauser ingår även bland andra Sepideh Moafi, Greg Kinnear och Ray Liotta i rollistan.