Ranchmiljön har blivit het värre tack vare Yellowstone. Nu vill Amazon också ha en bit av kakan. I april är det premiär för Outer Range med Josh Brolin.
Enligt Amazon har Brian Watkin skapat en spännande fabil med inslag av torr humor och ett övernaturligt mysterium som utforskar hur människorna hanterar det okända.
Josh Brolin spelar patriarken Royal Abbott, som äger en ranch och fajtas för sin mark och sin familj när han upptäcker ett outgrundligt mysterium på kanten av Wyomings vildmarker.
Outer Range består av åtta avsnitt och har premiär den 15 april. Amazon har skäppt de första bilderna (se längre ned) samt en första sneak peek.
När Outer Range inleds kämpar Abbott-familjen med svärdottern Rebeccas försvinnande och att Tillersons på den vinstdrivande grannranchen vill köpa deras mark. Ett dödsfall sätter igång en kedja av känsliga händelser och småstadsproblemen sätts på sin spets när ett mystiskt svart tomrum dyker upp längst uppe i väst på familjen Abbotts betesmarker. Chockerande upptäckter avslöjas när Royal Abbott kämpar för att skydda sin familj.
Josh Brolin omges av en ensemble bestående av bland andra Imogen Poots (I Know This Much is True), Lili Taylor (Perry Mason), Tamara Podemski (Four Sheets to the Wind), Lewis Pullman (Top Gun: Maverick), Tom Pelphrey (Ozark), Noah Reid (Schitt's Creek), Shaun Sipos (Krypton), Isabel Arraiza (The Little Things), Olive Abercrombie (The Haunting of Hill House) och Will Patton (Yellowstone).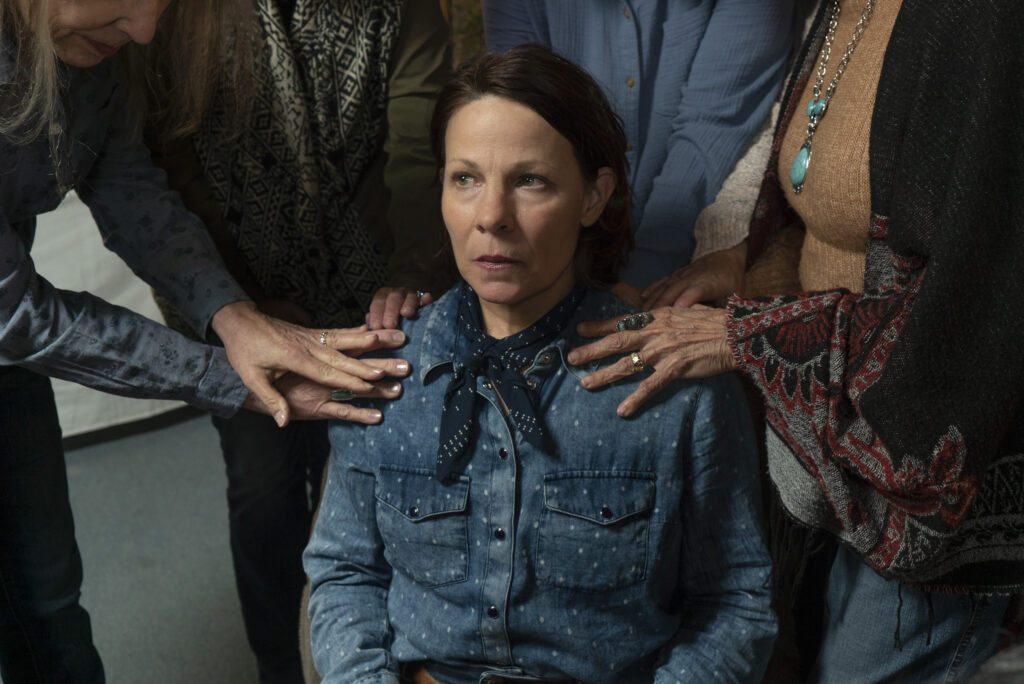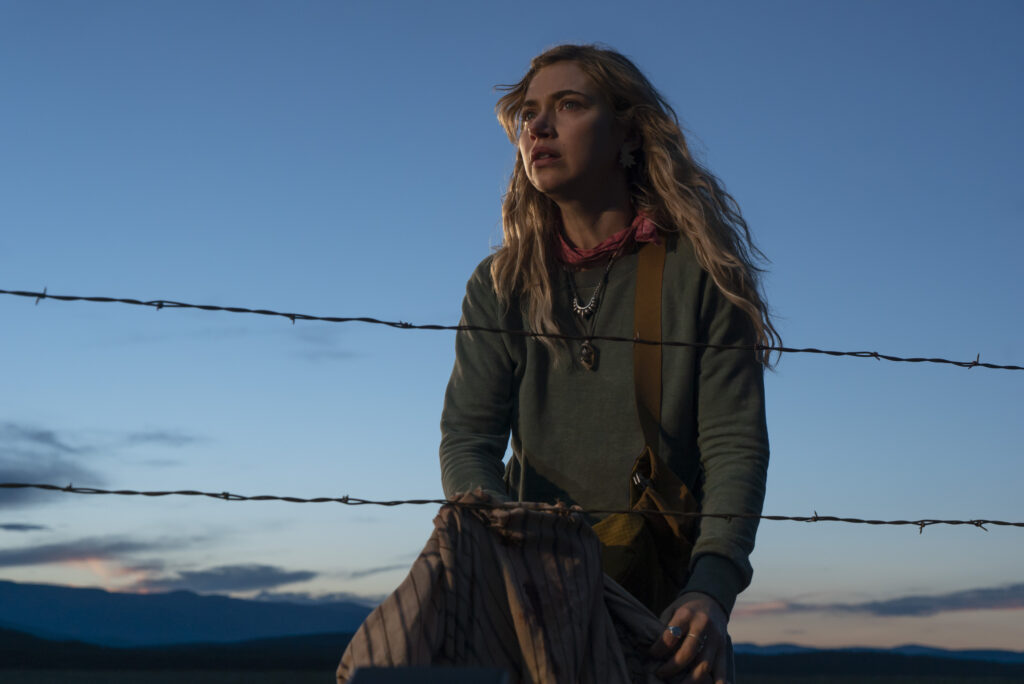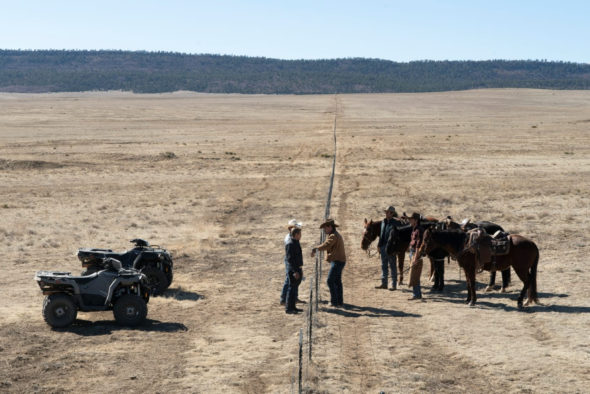 Artikeln uppdaterad med premiärdatum och sneak peek 2022-03-09.