Ännu en serieroman blir tv-serie. Familjevänliga Surfside Girls har fått trailer och premiärdatum av Apple TV+.
Kim Dwinell arbetade som livräddare på stranden innan hon bytte till en karriär inom animation. Hon kombinerade sina två karriärer i sin första serieroman Surfside Girls: The Secret of Danger Point. Sedan dess har ytterligare två Surfside-böcker utkommit i serien.
Apple TV+ har nu släppt trailern för den familjevänliga tv-versionen av Surfside Girls, vars streamingdebut infaller den 19 augusti.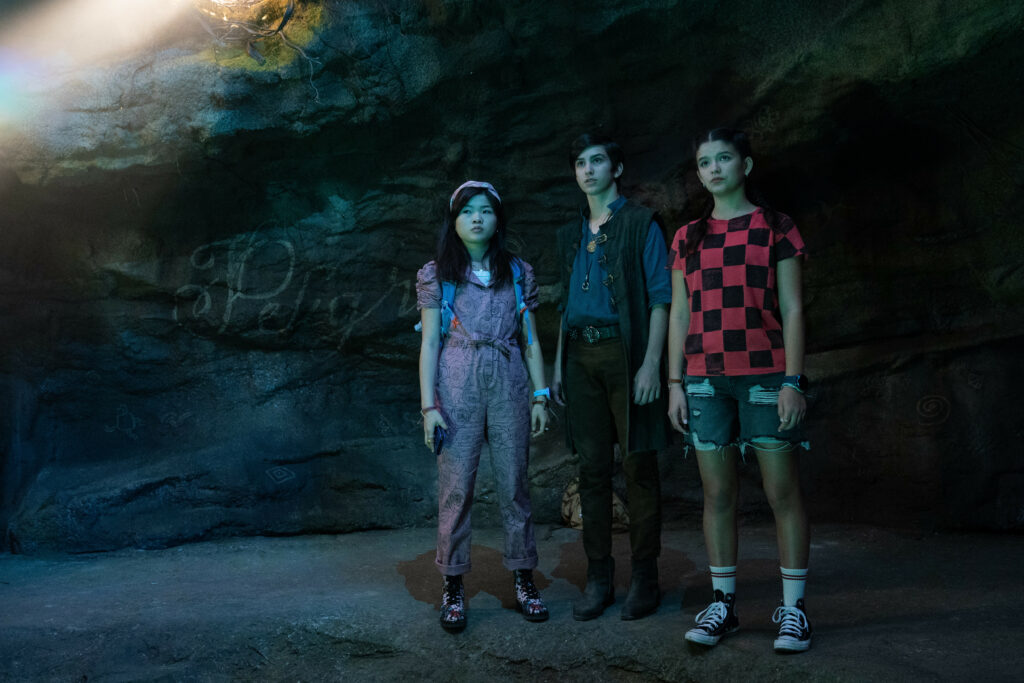 Serien handlar om bästa vännerna Sam och Jade som genom att kombinera sina motsatta styrkor inom fantasi och logik löser övernaturliga mysterier som lurar under ytan i deras sömniga kuststad i Kalifornien.
Surfside Girls är ännu en live action-serie baserad på en tecknad serie med tjejer i de ledande rollerna. Amazon Prime släpper Paper Girls den 29 juli och The CW har länge arbetat med en tv-bearbetning av Powerpuff Girls.