En Pulitzer-belönad bok ligger till grund för Five Days at Memorial. Apples miniserie med Vera Farmiga utspelar sig i efterdyningarna av orkanen Katrina.
Orkanen Katrina slog till med full kraft i södra USA i augusti 2005. Över 1 800 människor omkom.
Journalisten Sheri Fink granskade vilka effekter naturkatastrofen fick på ett lokalt sjukhus i New Orleans. Det resulterade i den Pulitzerbelönade boken "Five Days at Memorial: Life and Death in a Storm-Ravaged Hospital" som utkom 2013. Det är den boken som bearbetats till en miniserie av Oscarvinnaren John Ridley (12 Years of Slave) och Emmyvinnaren Carlton Cuse (Lost). De två har också delat på regin.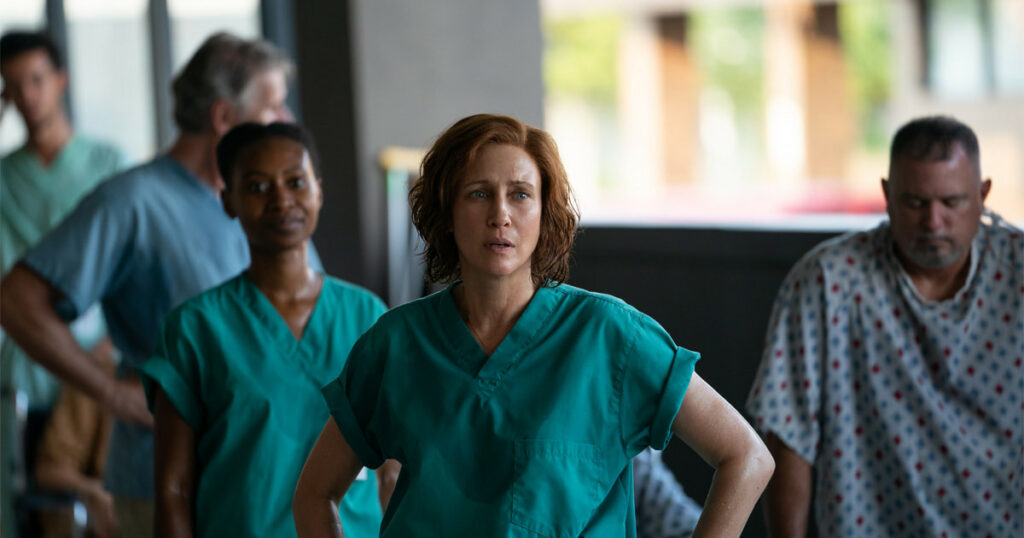 Vera Farmiga, Cornelius Smith jr och Cherry Jones har de ledande rollerna i Apple-serien som utspelar sig under några mycket kritiska dagar i New Orleans. När vattnet steg, elektriciteten försvann och hettan blev allt intensivare tvingades utmattad sjukhuspersonal fatta beslut som de sedan fick leva med i många år.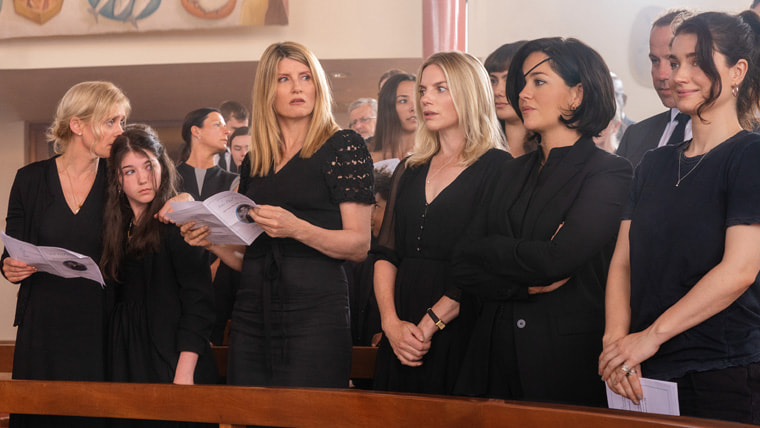 Five Days of Memorial har premiär den 12 augusti på Apple TV+. Tre avsnitt släpps på premiärdagen, därefter följer ett i veckan.