BBC-serierna Luther och Doctor Foster har gjorts i regionala versioner i flera länder. Nu ska det även bli skandinaviska remakes. Samma gäller för brittiska The Office.
BBC:s kriminaldrama Luther med Idris Elba som den trubbelsamma detektiven har redan bearbetats till inhemska serier i Ryssland, Georgien, Sydkorea och Indien. Den sydkoreanska versionen, The World of the Married, var den mest tittade serien i nationens kabel-tv-historia. Originalserien har dessutom sålts till mer än 230 länder. Alla fem säsongerna av Luther finns på svenska Netflix.
Nu har BBC Studios Nordics ingått ett partnerskap med finländska Take Two Studios om att samproducera skandinaviska remakes av både Luther och Doctor Foster. Det senare är en dramaserie om läkaren Gemma Foster som misstänker att hennes make är otrogen och ju mer hon gräver efter sanningen desto mer obehagliga fakta kommer upp till ytan. Suranne Jones vann en brittisk Bafta för huvudrollen. Doctor Foster har visats på SVT Play, men går i nuläget inte att streama i Sverige.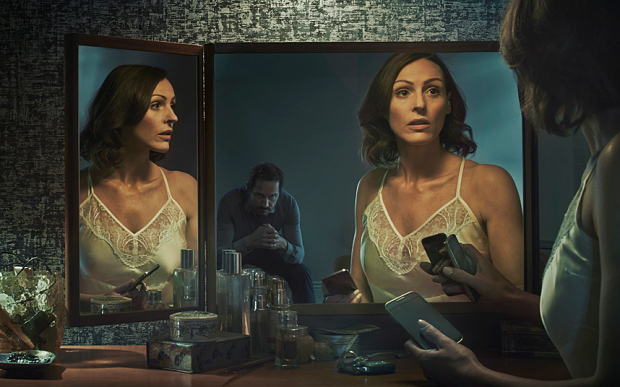 En liknande överenskommelse har slutits mellan BBC och danska STV Production för att samproducera en dansk version av den klassiska brittiska komediserien The Office (vars amerikanska remake är nästan lika känd och finns att binga på svenska Netflix).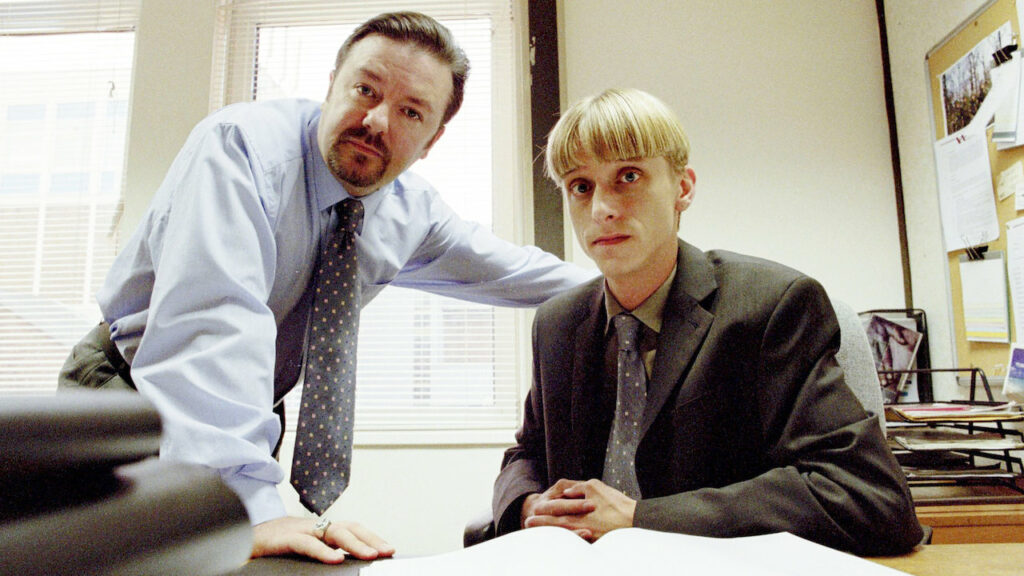 "Den nordiska marknaden har sett en exponentiell ökning i efterfrågan på originaldraman under de tre senaste åren och BBC Studios är väl positionerat för att möta den ökade efterfrågan med vår stora katalog av framgångsrika originalserier," säger Jan Salling, head of BBC Studios Nordics, i en kommentar.