Netflix står för nästa överlevnadsdrama. I Keep Breathing försöker en ensam kvinna, spelad av Melissa Barrera, överleva i vildmarken efter en flygkrasch.
Amazon har The Wilds och Paramount+ har Yellowjackets. Nu landar ytterligare ett överlevnadsdrama som inleds med en flygkrasch i vildmarken.
I Netflix-serien Keep Breathing är det ett privatplan som kraschar och en ensam kvinna, New York-advokaten Liv, tvingas fajtas både mot den oförlåtande kanadensiska vildmarken och sina egna personliga trauman för att hålla sig vid liv. Medan Liv kämpar med utmattning och desperation så tänker hon tillbaka på olika händelser i sitt liv, både lyckliga och smärtsamma.
Liv gör allt för att ta sig till sitt mål, men det är länge oklart vad som är orsaken till resan. Först måste hon ta sig ut ur vildmarken.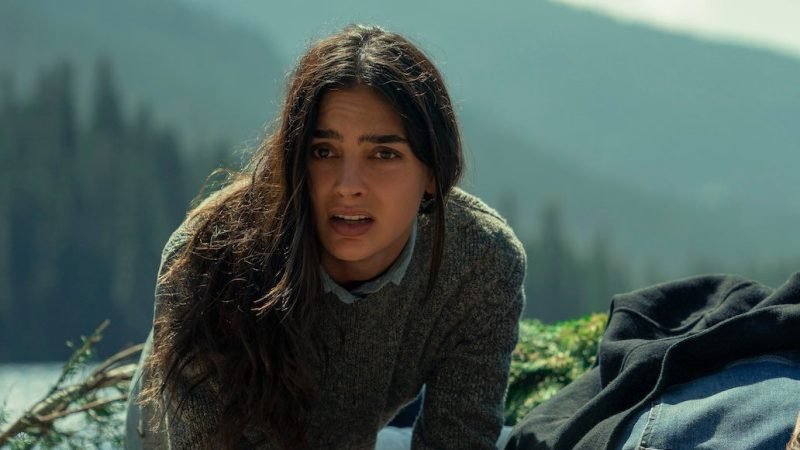 Melissa Barrera i huvudrollen fick sitt genombrott som Lyn Hernandez i Starz-serien Vida. Hon har sedan synts i filmmusikalen In The Heights och den senaste Scream-filmen, och kommer att reprisera rollen som Sam Carpenter även i Scream 6.
Den sex avsnitt långa miniserien Keep Breathing har premiär på Netflix den 28 juli.