Ännu en dystopisk klassiker kommer till tv-skärmarna. Brave New World med bland andra Demi Moore ingår i lanseringen av den nya streamingtjänsten Peacock i juli.
"Om det här stället är så perfekt, varför är det upp och ned?" John the Savage, spelad av Alden Ehrenreich, ställer frågan i den första teaser som har släppts för tv-dramatiseringen av sci fi-klassikern som skrevs av Aldous Huxley redan 1932. I Sverige fick framtidsromanen titeln Du sköna nya värld.
Tv.-seriens producenter har samlat ihop ett spännande skådespelargäng. Förutom Alden Ehrenreich (Han Solo) möter vi en blonderad, nästan oigenkännlig Demi Moore i rollen som Lina. Dessutom medverkar Harry Lloyd (Game of Thrones) som Bernard Max, Jessica Brown Findlay (Downton Abbey) som Lenina Crowne, Hannah John-Kamen (Killjoys) som Wilhelmina Watson, Joseph Morgan (The Originals) som CJack60, Nina Sosanya (Last Tango in Halifax) som Mustafa Mond och Kylie Bunbury (Pitch) som Frannie.
Handlingen i tv-serien är förlagd till omkring år 2540 och beskrivs så här: "I Brave New World beskrivs ett utopiskt samhälle som nått fred och stabilitet genom att förbjuda monogami, privatliv, pengar, familjer och själva historian i sig. Som medborgare av det Nya London ger sig Bernard Marx och Lenina Crowne i väg på semester till The Savage-området, där de blir indragna i ett skrämmande och våldsamt uppror. Bernard och Lenina räddas av John the Savage som rymmer med dem tillbaka till Nya London. John ankomst till den nya sköna världen hotar snabbt att störa den utopiska harmonin, och lämnar Bernard och med att hantera konsekvenserna".
Här är huvudkaraktärerna i serien: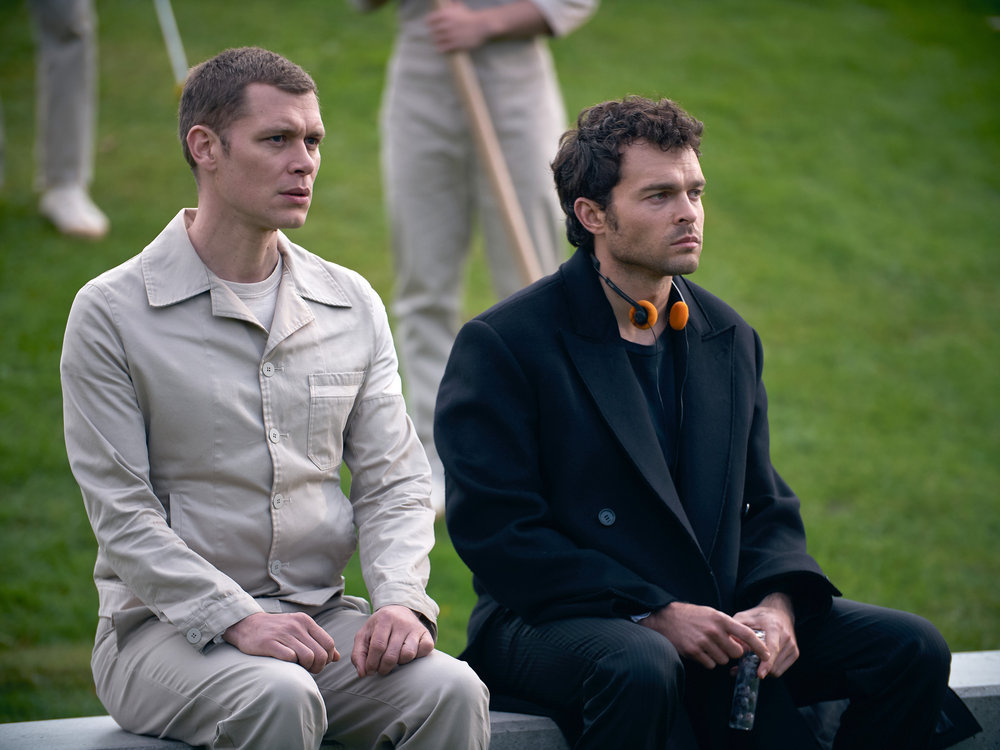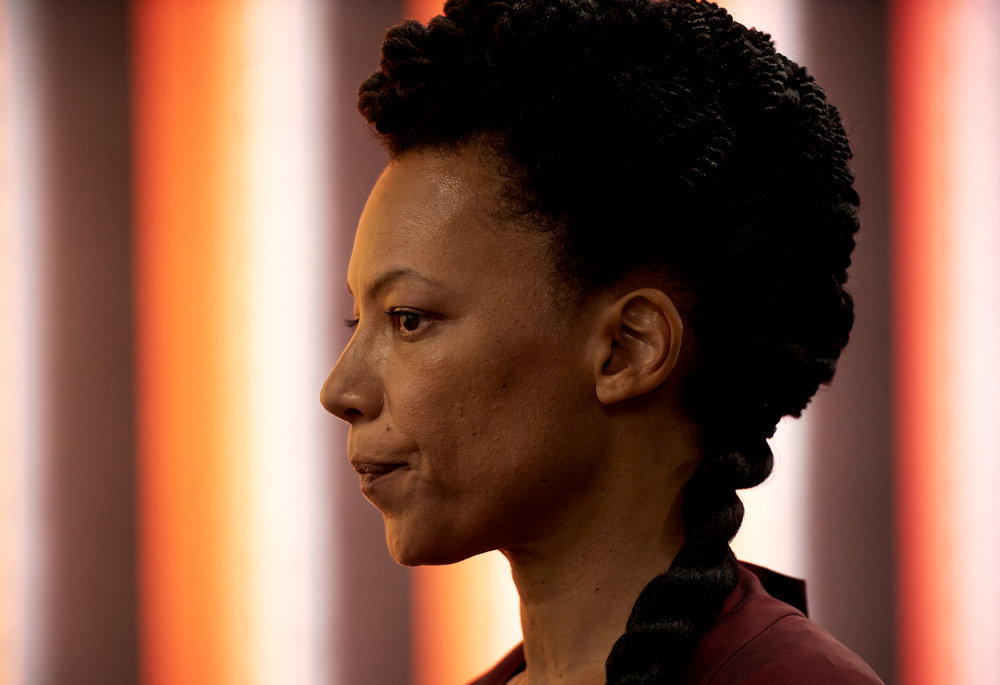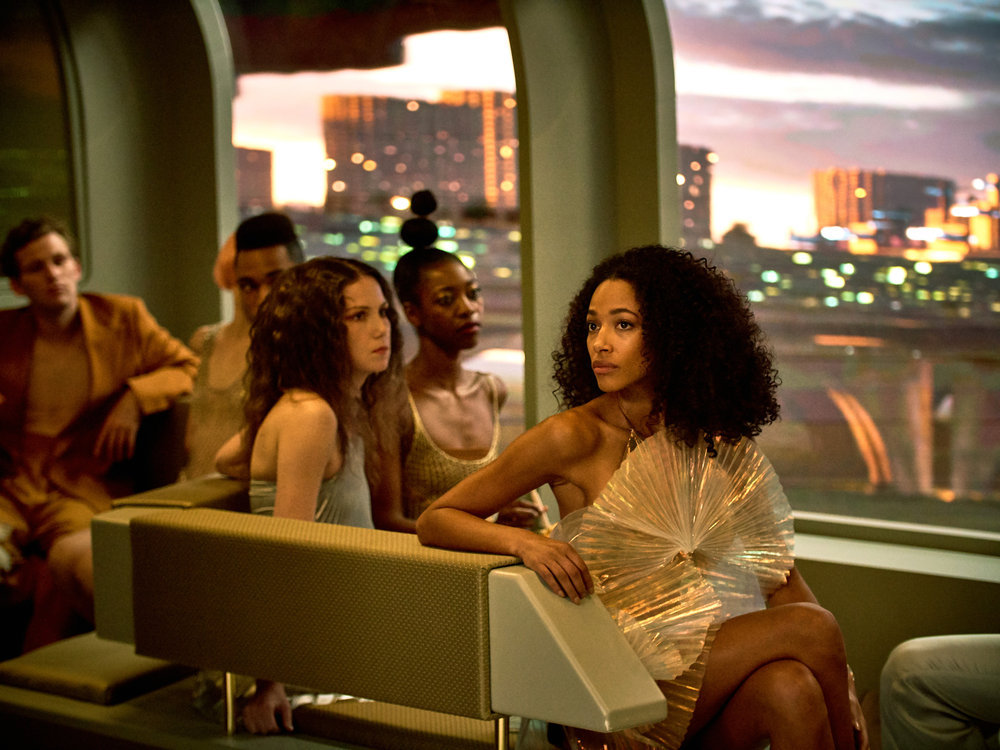 Brave New World har premiär på den nya streamingplattformen Peacock på lanseringsdagen den 15 juli. Peacock är det stora tv-bolaget NBC Universals nya tjänst som ska konkurrera på streamingmarknaden med Netflix, Hulu, Disney Plus, AppleTV Plus och HBO Max (den sistnämnda tjänsten lanseras den 27 maj). I Storbritannien visas serien på Sky One. Var den hamnar i Sverige är i nuläget oklart.